Articles
View the latest posts on PalmBloo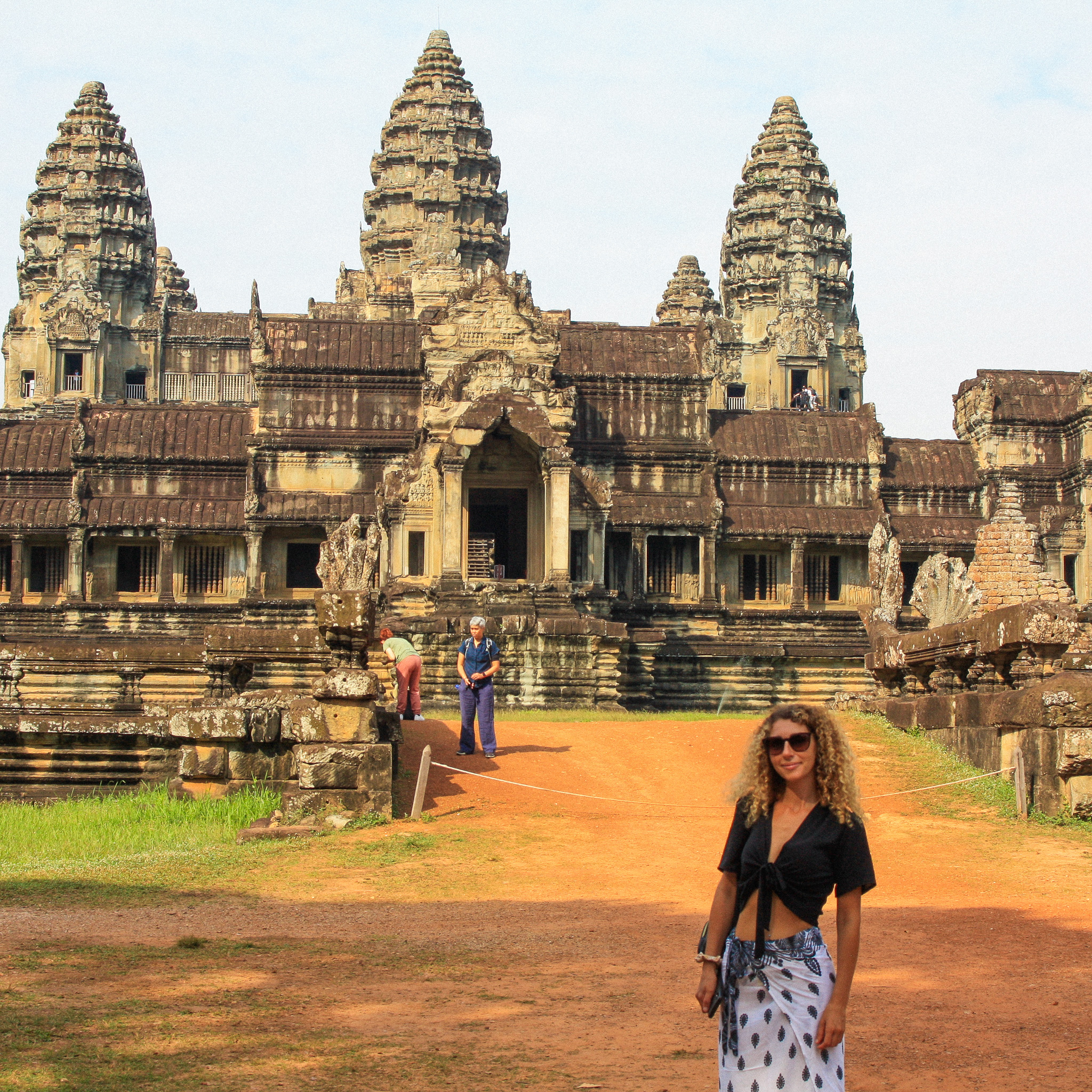 The City of Angkor is a massive ancient city of the Khmer Empire located in North-Western Cambodia, in the Krong Siem Reap province.
read more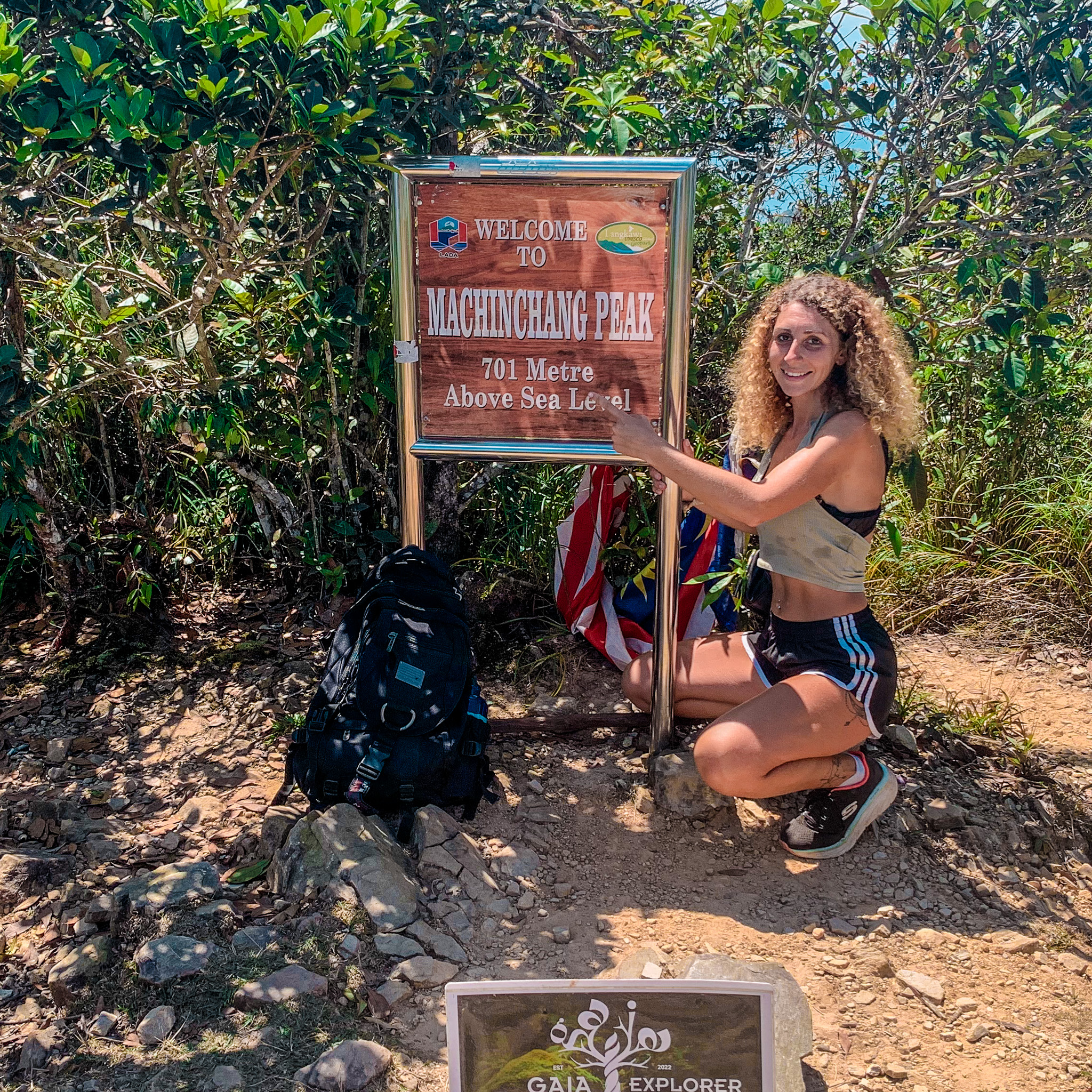 Mount Machinchang is the second highest peak on Langkawi island. To achieve the beautiful view at the top you can decide between taking the cable car or climbing.
read more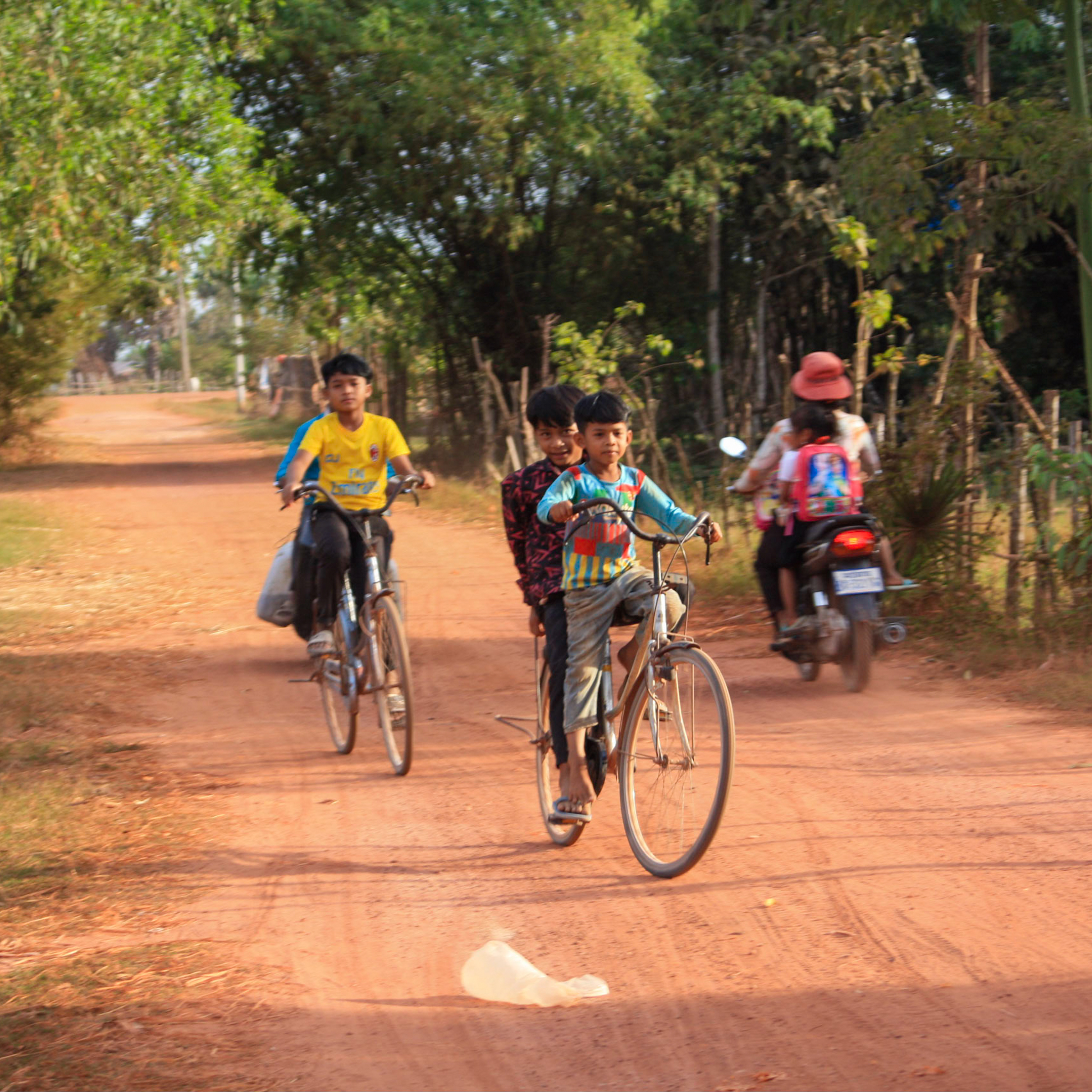 Our first stop in Cambodia was Lvea Village, in the countryside, on the outskirts of Siem Reap.
read more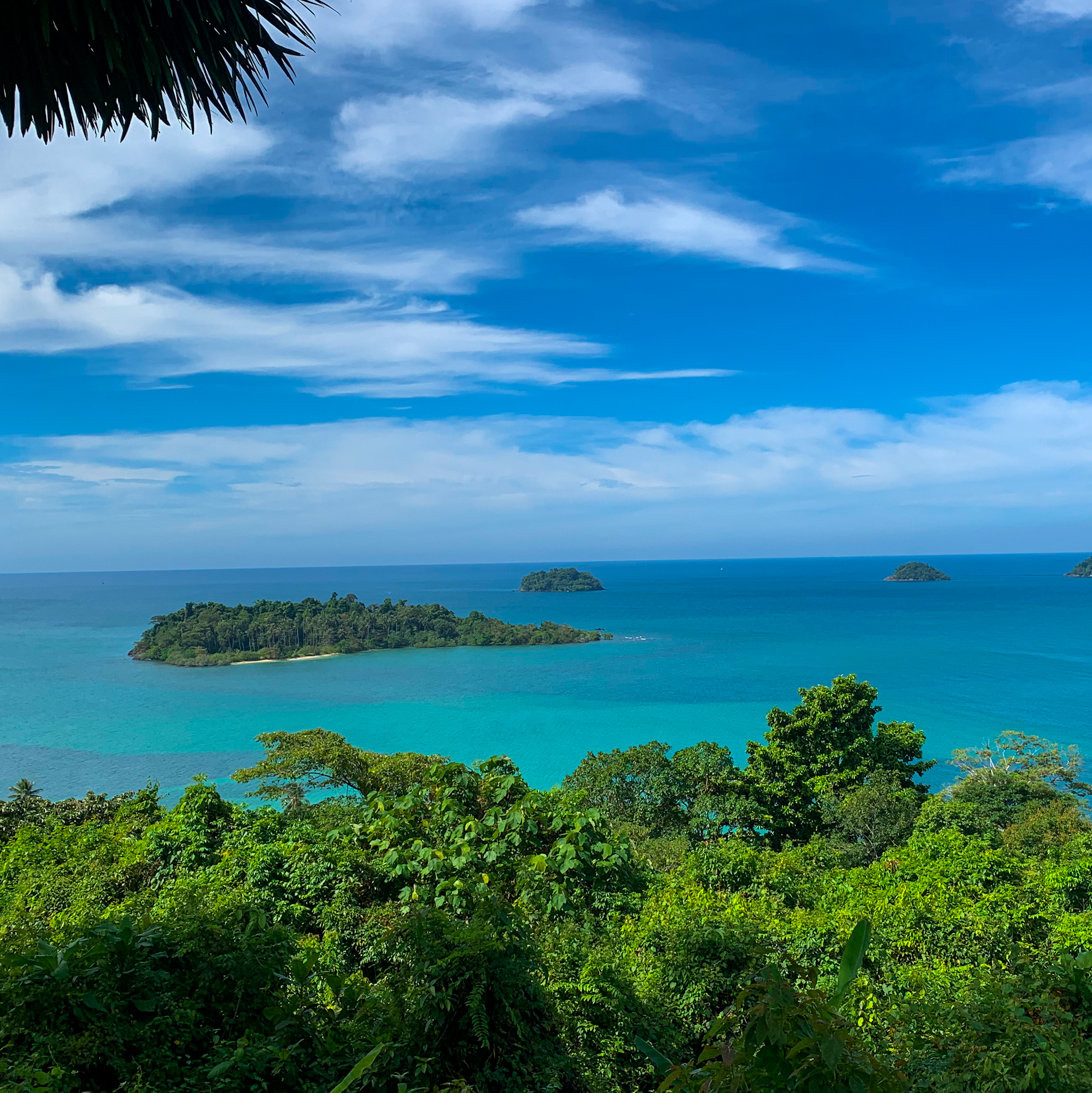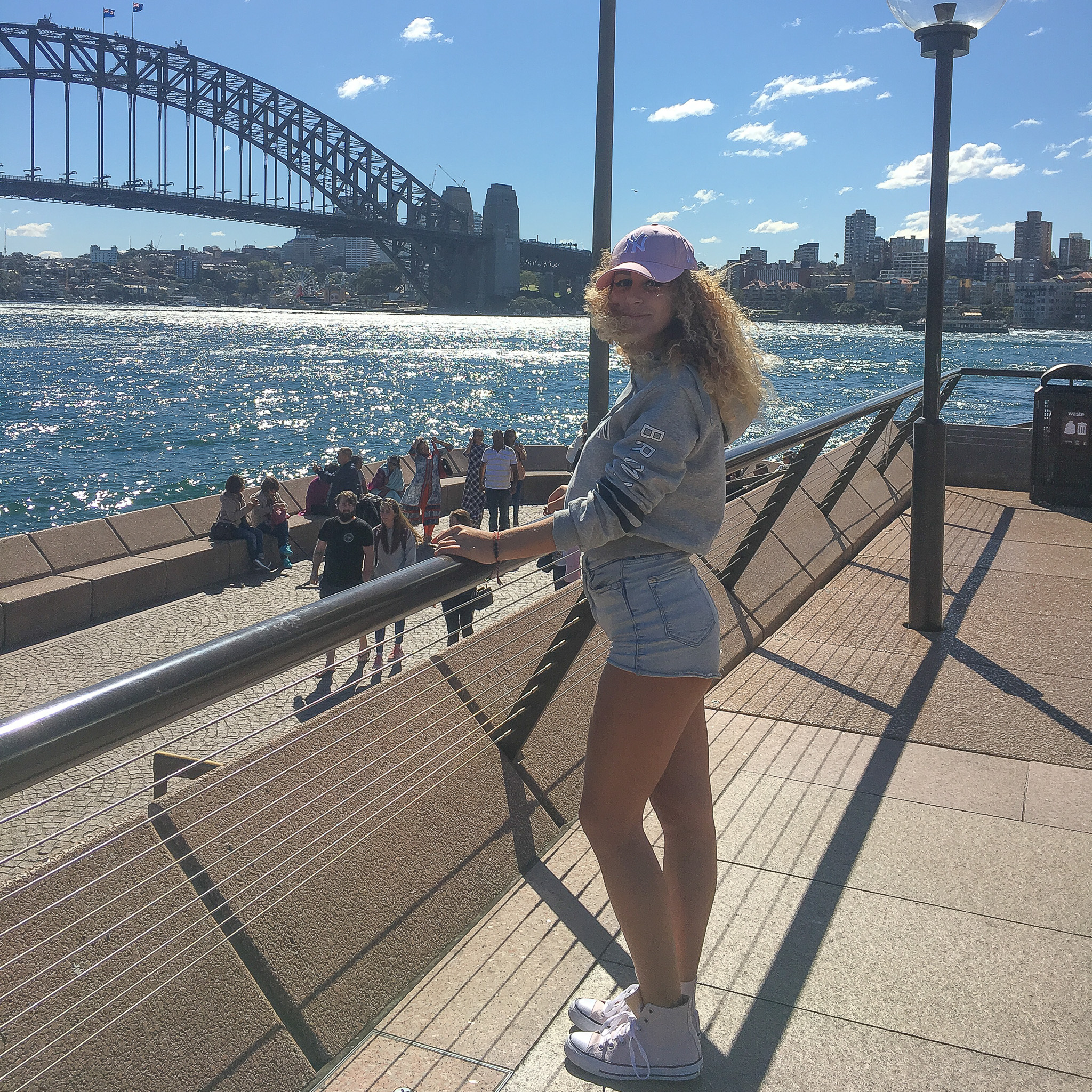 Hi guys my name is Luana and I'm from North Italy. Since I can remember I wanted to explore the World.
read more
One of the main attractions I have towards open-ended travelling is the freedom of mind.
read more